Fresh Produce Since 1946! Serving Our Customers,
One Customer At A Time For Over 75 Years!
Harry H Price & Son Inc.
Our Locations
Dallas Facility
Harry H. Price & Son, Inc
1608 S. Harwood St.
Dallas, TX 75215
Phone:214-421-1593
Sales Fax: 214-421-3292
Accounting Fax: 214-421-3119
Oklahoma Facility
Price Fresh Pak LLC
401 N.Vickie Dr
Oklahoma City OK 73117
Phone: 405-670-9608
Fax:408-670-9657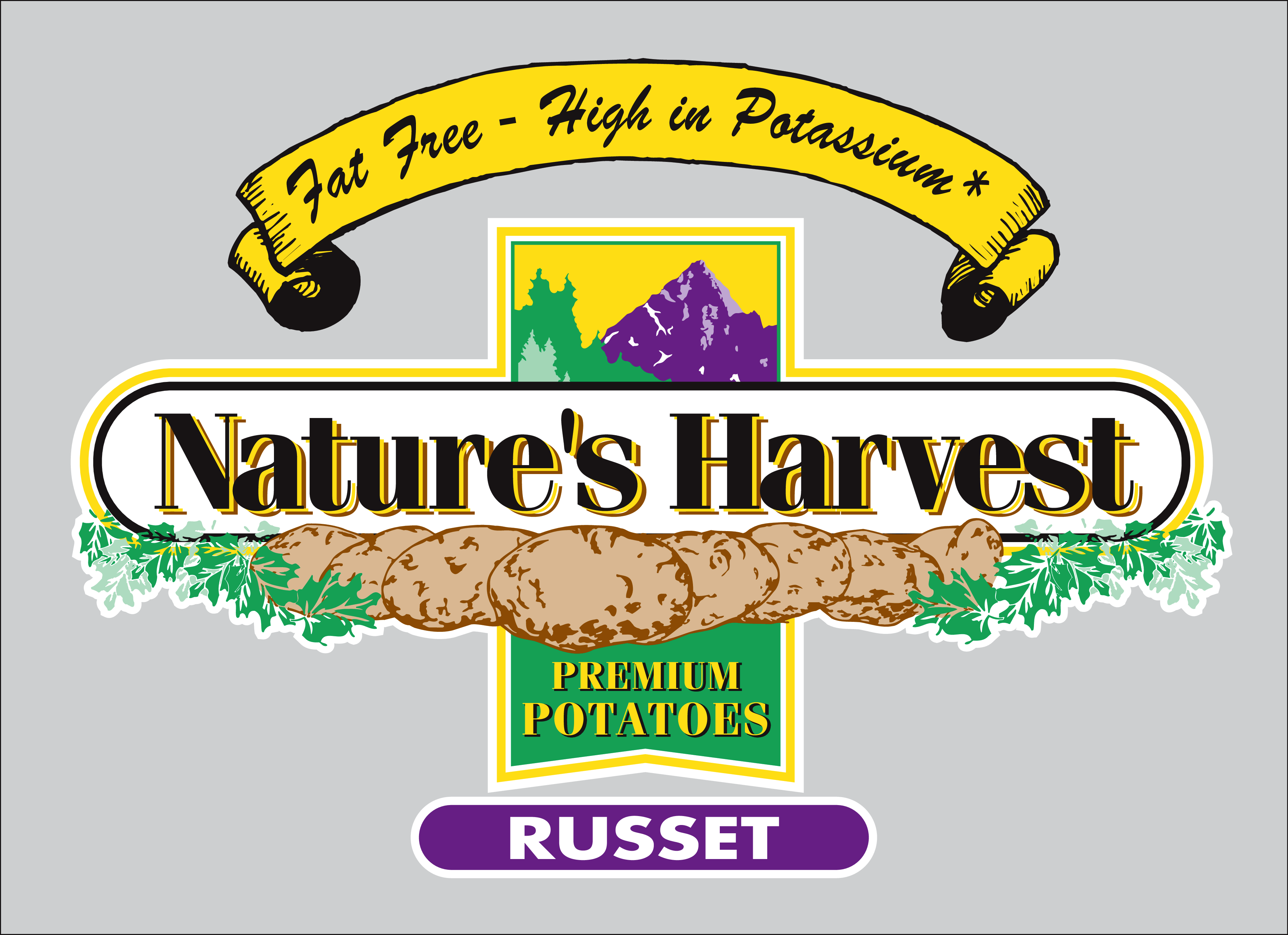 NATURE'S HARVEST
Season after season, Nature's Harvest Russet potatoes consistently average high solids. Simply put, they are superior to those cultivated elsewhere because of this and their low moisture content. Use Nature's Harvest Russets and take pleasure in enhanced potato flavor and fluffier baked potatoes with vivid white interiors, crispier, fuller, fresh French fries that absorb less oil and shrink less, and better tasting mashed potatoes that have a constant texture and unmatched flavor. These potatoes won't even be ruined by over-mixing!
Star Hand Selected
Better, sweeter, and smarter. With the potatoes from Star, you get that. You are guaranteed complete satisfaction with all of our products, so our potatoes are ideal for your preferred baked or roasted potato dish. Our potatoes deliver the best level of freshness and flavor that you've come to expect from Star since they are hand-selected. Start enhancing your potato meals today!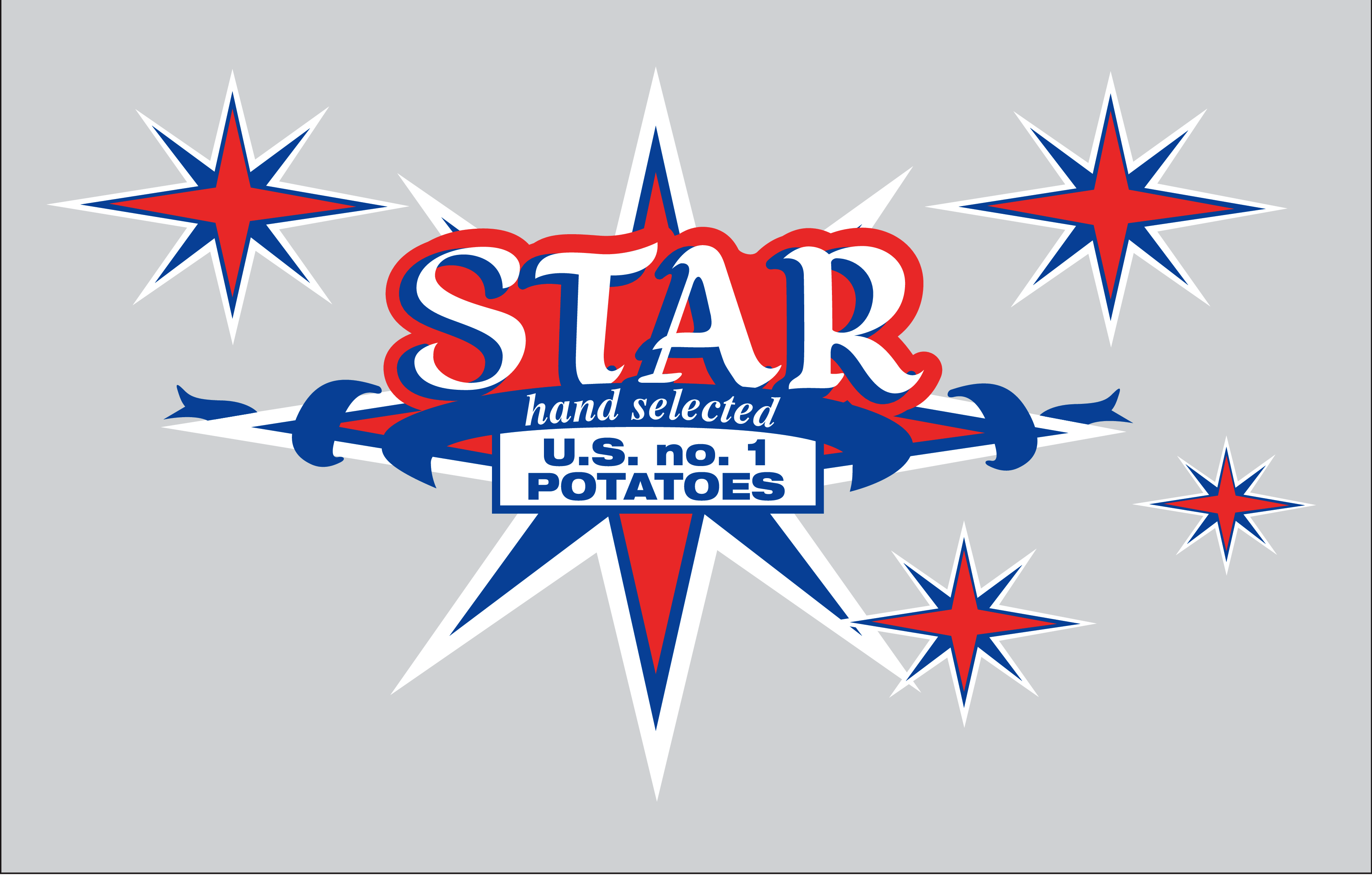 Our Team Makes The Difference

What we do today, matters, and the effort we put forth right now, will be reflected in our future endeavors.
Providing you with the best product and service would not be possible without a hard-working team to back it up.
Let us introduce you to the people who make what we do a success.
Wholesale onions, potatoes and sweet potatoes. Friendly, with the best prices.
-Victor Smith
Great customer service and produce! Owner is very friendly and goes above and beyond to meet customers needs.
-Lacey Royal
The staff is excellent and the best potatoes around
-Chad Sutton
Best People in Dallas to do business with!
-Thomas Hawthorne
Great produce at a ready price & its fresh!
-Ronda Coleman
I like it and the people are very good and kind
-Luz Medel
Awesome potatoes
-Satoshi Nakamoto