Our objective is to bring fresh potatoes and onions to your door in the same healthy condition as they were in when they were picked. 
We provide good produce at a good price and thrive on consistency. We have an incredible team of industry professionals that are very dedicated to their work. We have kept the same customer base as we adapt to the changes in produce demand and consumption. Focusing on food safety, we embody great product quality and reliable customer service.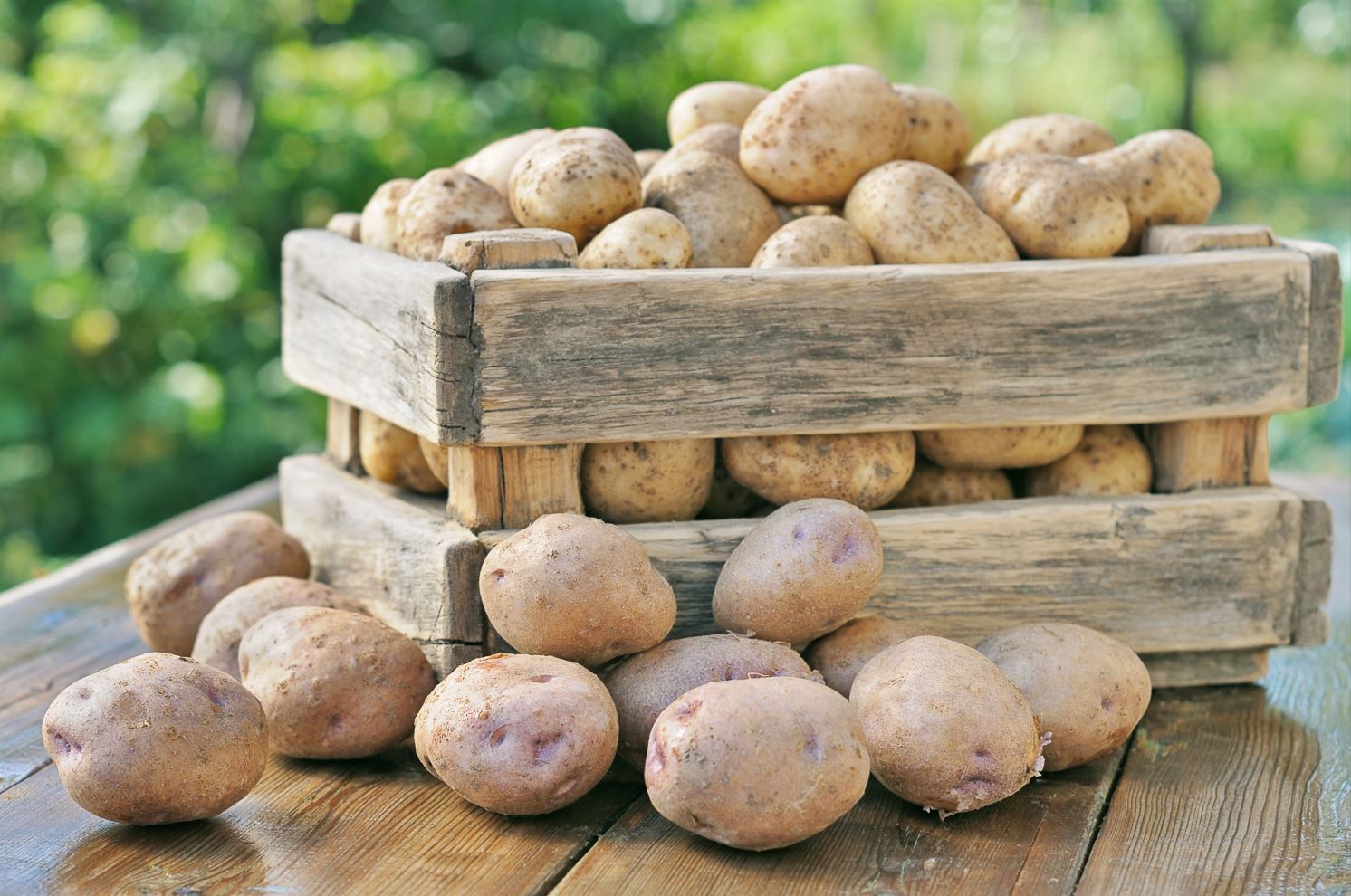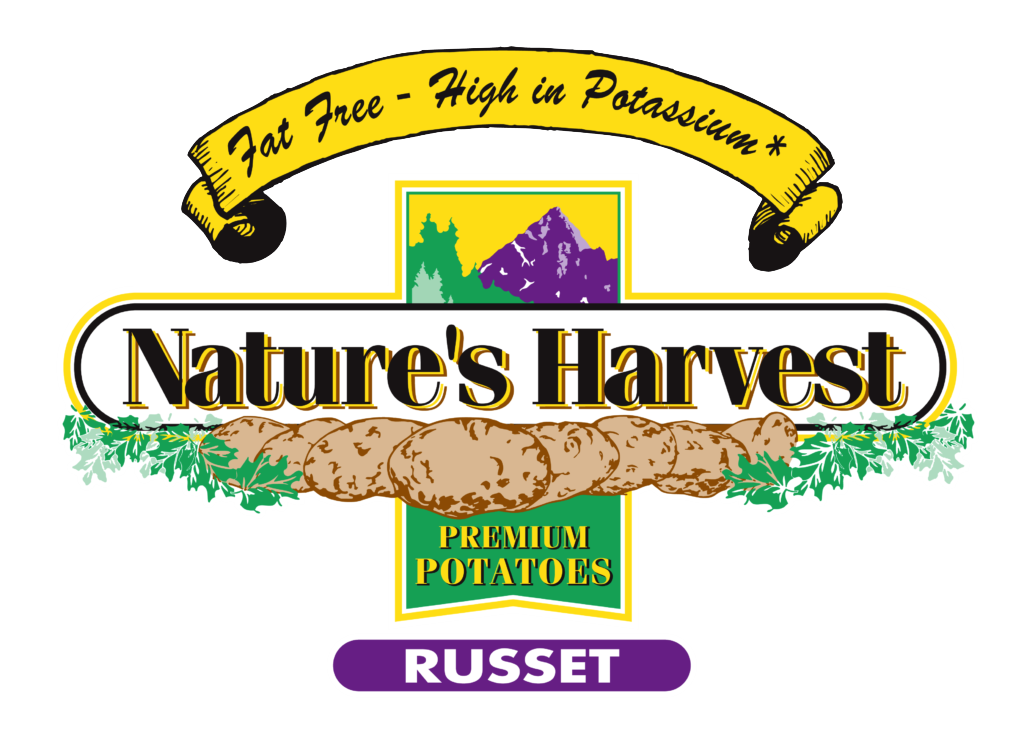 Season after season, Nature's Harvest Russet potatoes consistently average high solids. Simply put, they are superior to those cultivated elsewhere because of this and their low moisture content. Use Nature's Harvest Russets and take pleasure in enhanced potato flavor and fluffier baked potatoes with vivid white interiors, crispier, fuller, fresh French fries that absorb less oil and shrink less, and better tasting mashed potatoes that have a constant texture and unmatched flavor. These potatoes won't even be ruined by over-mixing!
Better, sweeter, and smarter. With the potatoes from Star, you get that. You are guaranteed complete satisfaction with all of our products, so our potatoes are ideal for your preferred baked or roasted potato dish. Our potatoes deliver the best level of freshness and flavor that you've come to expect from Star since they are hand-selected. Start enhancing your potato meals today!