Harry H Price & Son, Inc.
About Our Dallas Facility
Harry H. Price opened his produce prepackaging business in the Dallas Farmers Market at 2112 Cadiz, specializing in packaging tomatoes, potatoes, oranges, grapefruit, and apples. When Kyle E. Mullenix acquired majority ownership and became president in 1984, he moved the company's operations to 1608 South Harwood Street. Today, this location serves as the company headquarters.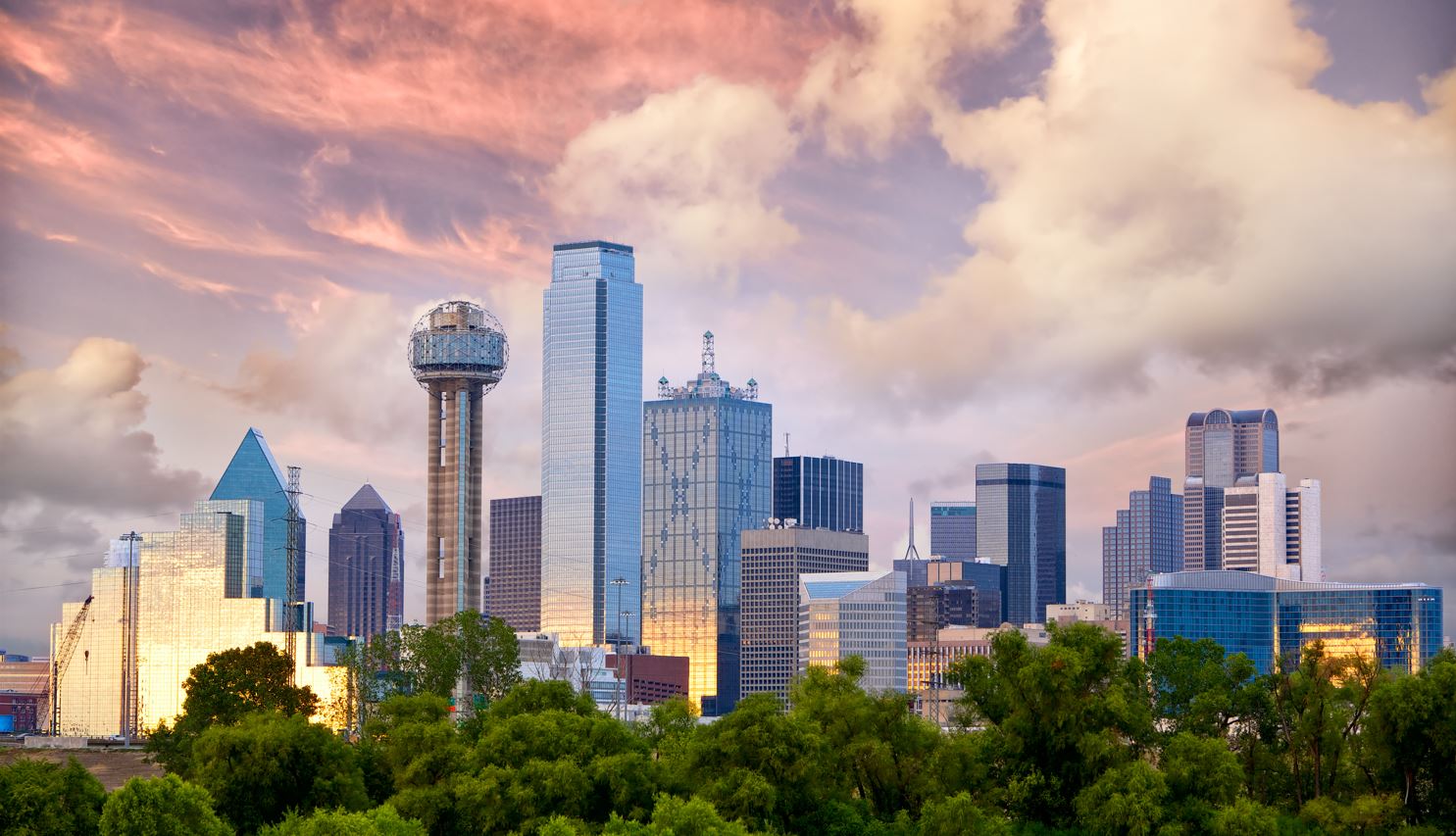 Dallas Facility
Harry H. Price & Son, Inc.
1608 S. Harwood St.
Dallas, TX 75215
Phone: 214-421-1593
Sales Fax: 214-421-3292
Accounting Fax: 214-421-3119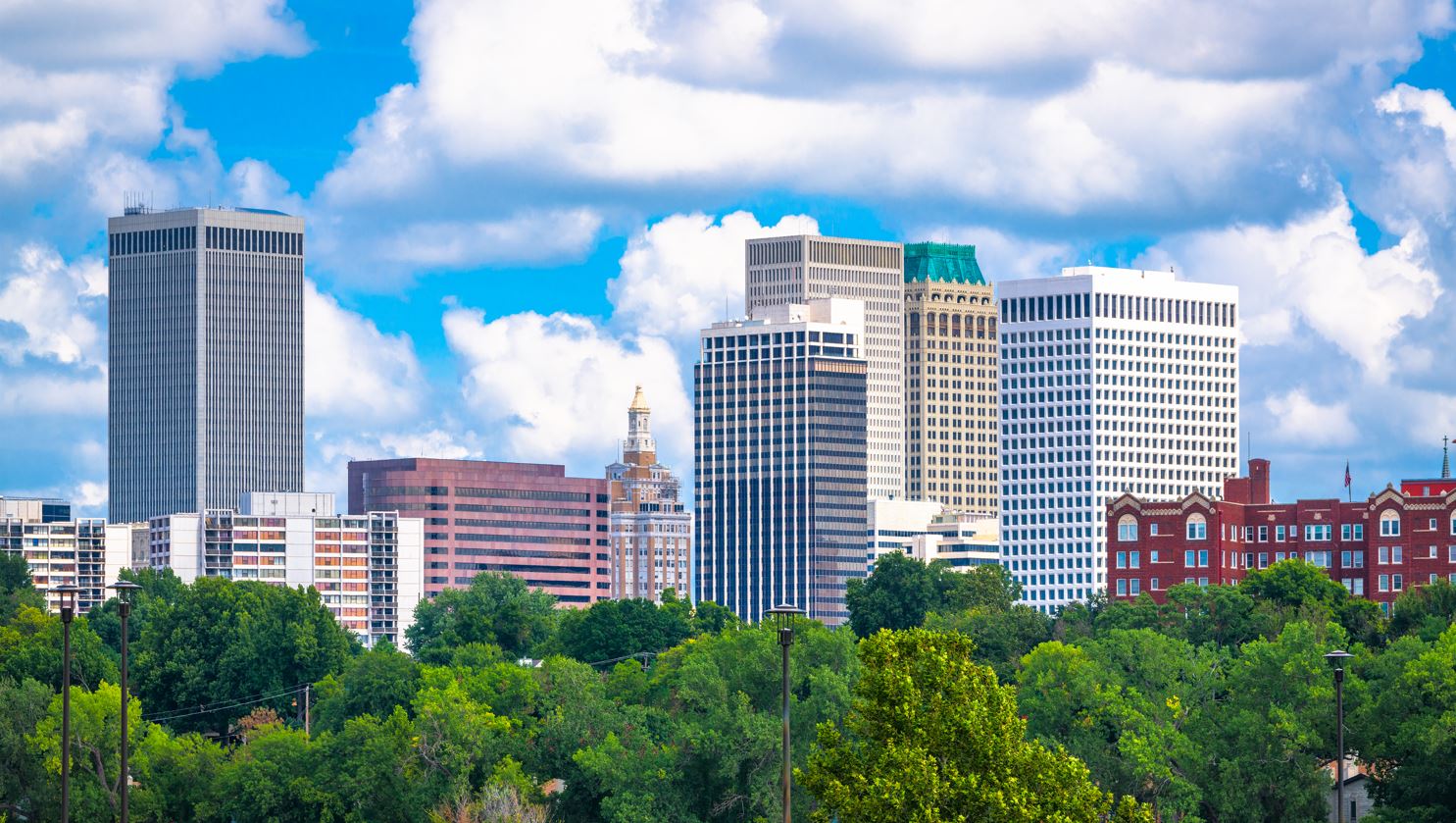 Oklahoma Facility
Price Fresh Pak, LLC
401 N. Vickie Dr.
Oklahoma City, OK 73117
Phone: 405-670-9608
Fax: 405-670-9657
About Our Oklahoma Facility
In 2007 the company expanded beyond the Dallas market and purchased the Oklahoma City facility, becoming Price Fresh Pak LLC, where we continue to provide fine produce and exemplary customer service.