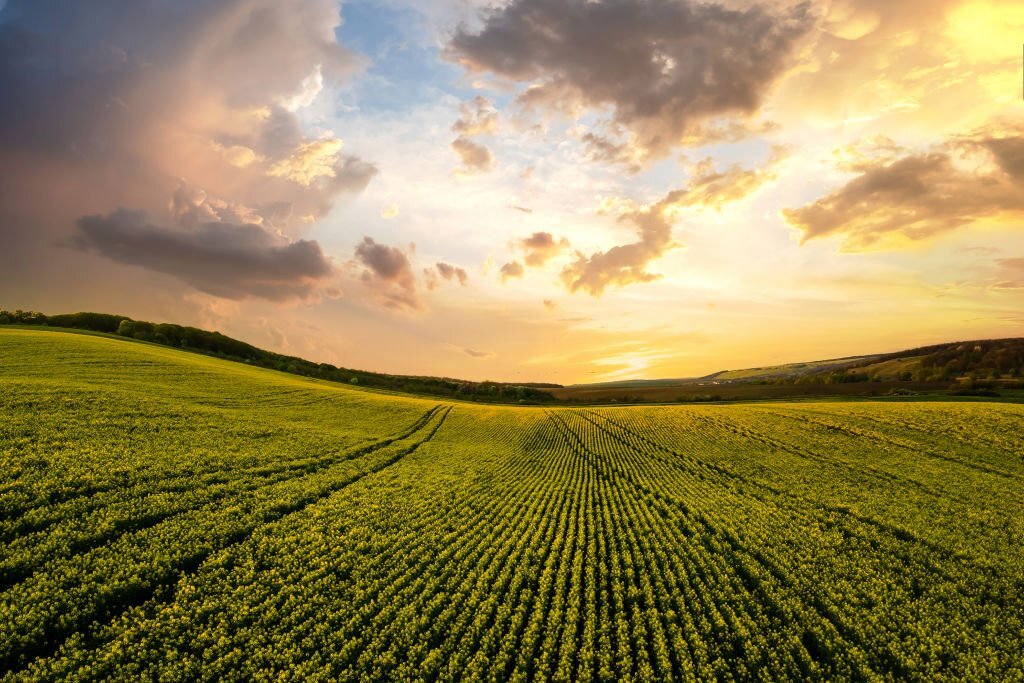 "The mission of Harry H Price & Son, Inc. is dedication to providing the highest quality produce through superior customer service delivered with a sense of warmth, friendliness, individual pride, and company spirit."
What began as a passion for produce that began in 1946 on the Dallas Farmers Market with Harry H Price and his son Harold, continues that legacy today through the grandson of their trusted manager, Kyle J. Mullenix. Many changes have occurred in the industry during our more than 75 years of business, but one thing remains the same, our commitment to providing the best for our customers, vendors and employees. 
The Core Production in the early days revolved around the pre-packaged business of tomatoes, potatoes, oranges, grapefruit, and apples. Potatoes and Onions became the main commodities in the 1980's with Harry H Price and Son becoming a regionally based production stalwart ever since. During that same timeframe, HH Price developed long lasting grower relationships which continues to this day.
Small to Large Retail Outlets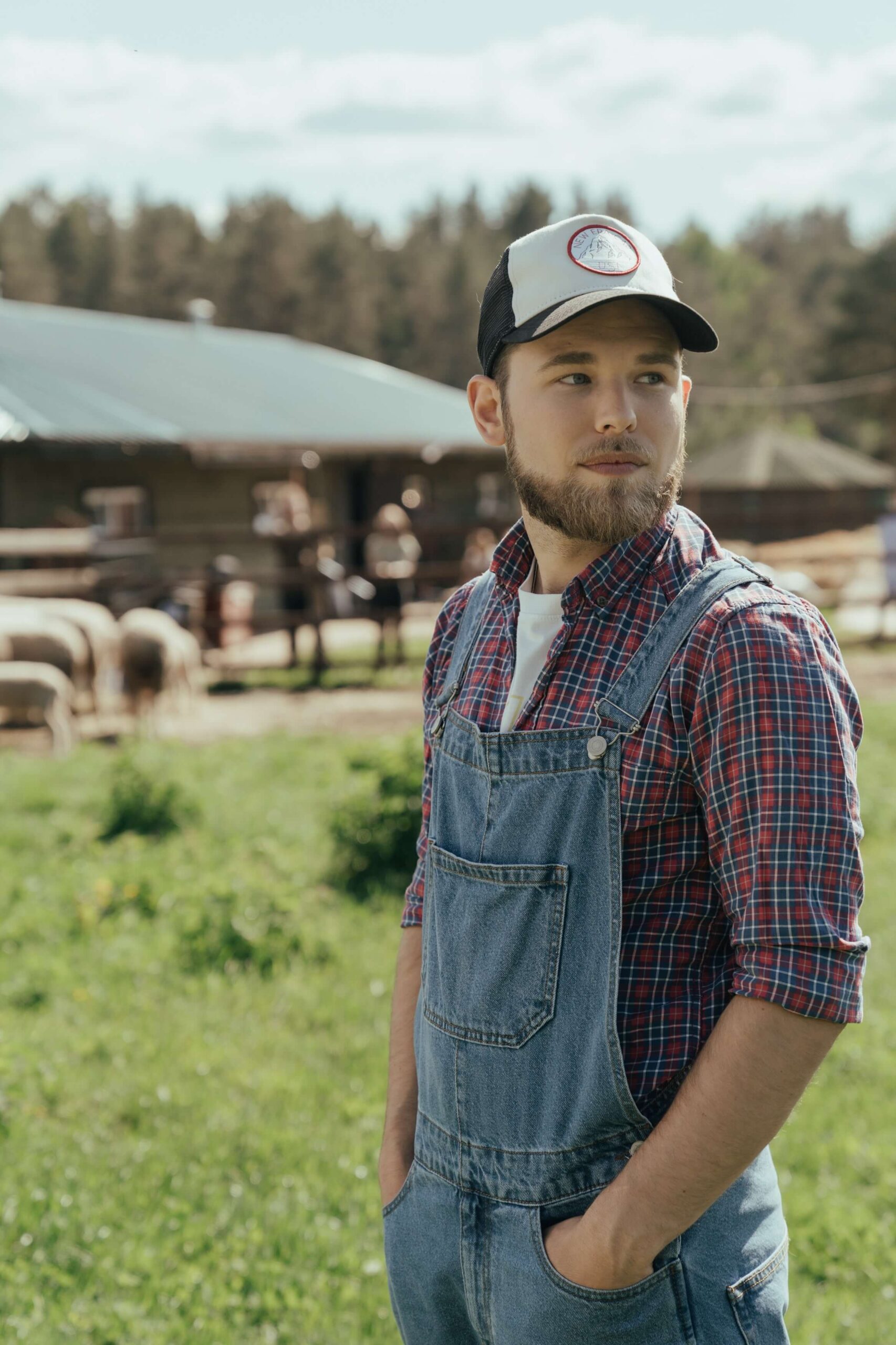 Because the approach, matters. Because the attention to detail, matters. Because our promise to you, matters. Because our relationship to you, matters. If any of these four pillars of our organization are overlooked, then let us know, because YOU matter to us. Our philosophy of; "do the work you do to the best of your ability" echoes through all aspects of our company. From sales, to receiving, packing, and shipping, to the way we handle the sales transaction to its completion, you will get the very best that Harry H Price has to offer.